Limitless Security is a leading provider of building site security solutions for the housebuilding and construction industries. Our business is focused entirely on construction and with more than 30 years' experience, we understand the challenges that these industries face on a daily basis.
Limitless Security is an innovator. We have recognised the need for the deployment of integrated, technology-led solutions that reduce the cost of protecting building sites from break-ins, theft and vandalism. These solutions provide 24/7 protection – capturing images and detecting intruders.
The VIDAR system is wire-free. It has been designed to allow quick and easy installation in just a few minutes. As well as ensuring that no recordings are stored on site, it requires no ongoing management or monitoring by site personnel.
We know that effective security is not just about technology. Limitless Security provides a unique fully managed construction site security solution – a complete end-to-end service for a fixed monthly cost. This can be quickly deployed within a just a few hours of completing a free-of-charge security risk assessment.
The complete site security solution includes 24/7 monitoring by our Monitoring Centre where experienced controllers implement agreed response plans, including the immediate despatch of security guards following a verified alert. Our managed solution is provided at a fixed price – no unexpected costs to make holes in your budget, regardless of how many call-outs.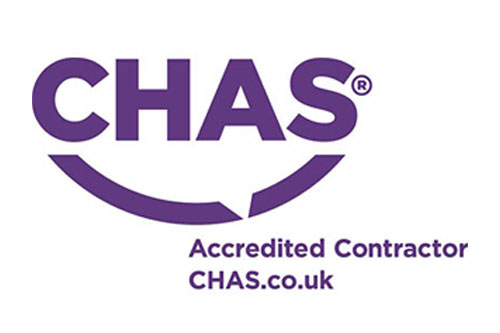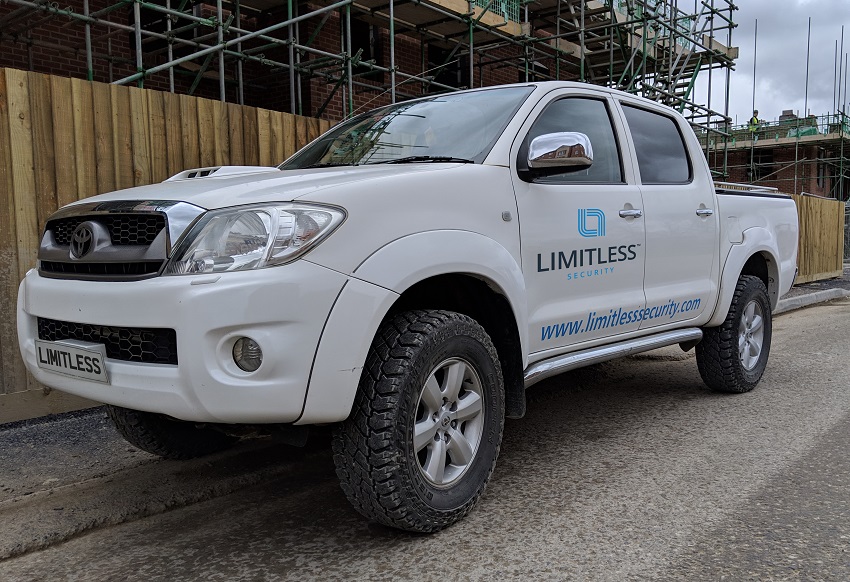 Contact us today and one of our experienced specialists will be in touch.
FREE BUILDING SITE SECURITY CONSULTATION
Call our experienced construction site security specialists today for a free site security risk assessment.