Reliable Construction Site Security Guard Response
Our primary aim is the prevention of security events on building and construction sites. VIDAR alerts our engineers via the Limitless Security Monitoring Centre that site conditions have altered, and require attention. We deploy the engineers to ensure that your sites are correctly protected at all times
Our engineers are fully conversant with the deployment and redeployment of VIDAR devices on building sites. It is what they are employed to do, so your site managers and operators do not need to be concerned about security. Our Managed Construction Site Service takes care of it all.
Of course we recognise that security events do occur. When they do, our Monitoring Centre directs SIA-licensed security guards precisely to an event location, in accordance with standards agreed with clients. To assist in identification, VIDAR captured images are sent to the security guard's smartphone or tablet.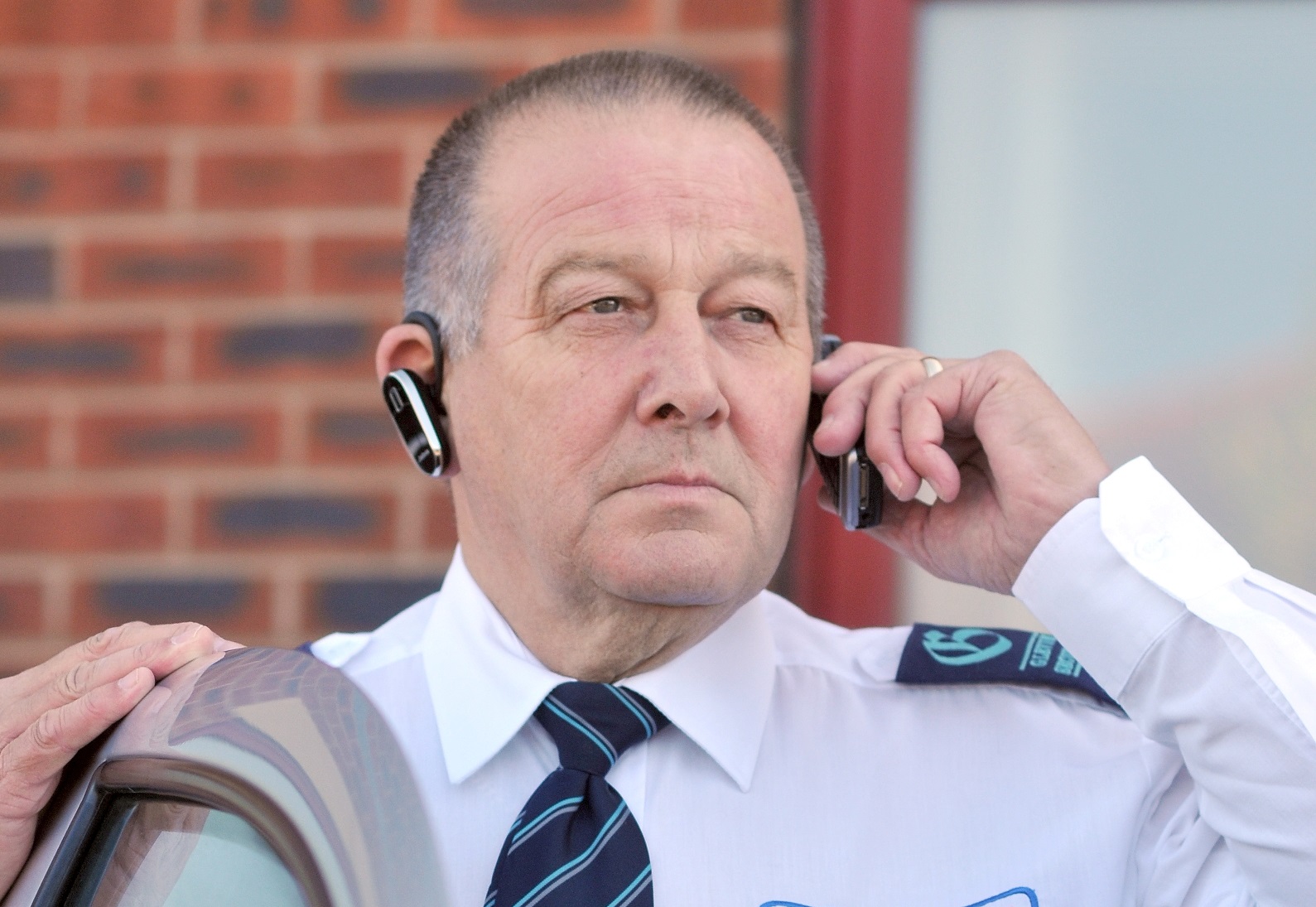 WHAT MAKES OUR SITE SECURITY SERVICE UNIQUE?
Your construction site security is always current. We schedule engineers to attend site to ensure that your VIDAR deployment continues to meet the most recent building site conditions.
Your employees time is not wasted. Our engineers are expert in interpreting VIDAR information and deploying detection on building sites. That's all they do.
Working with us is easy. Our processes are precisely geared to delivering managed construction site security solutions for housebuilding site security.
When a building site security event occurs, you can rest easy. SIA-licensed security guards are directed to the incident location without your intervention.
If a conviction is sought, you can be assured that the evidence you need is available. VIDAR provides all the information you require.
What's more, this is all provided as a fixed cost building site security solution. No matter how often security guards attend site, the cost to you is the same.
FREE BUILDING SITE SECURITY CONSULTATION
Call our experienced building site security specialists today for a free site security risk assessment.